Leadership
---
The founder of our success
The people who have been a source of continuous power and strength to 'YUG INDIA' are our foundation pillars. Their management skills and never-ending endeavour to take YUG INDIA a step ahead of not only its counterparts but also exceed its own performance have enabled YUG Group to be at the very top of the list of Real Estate Developers in Lucknow and stay there firmly.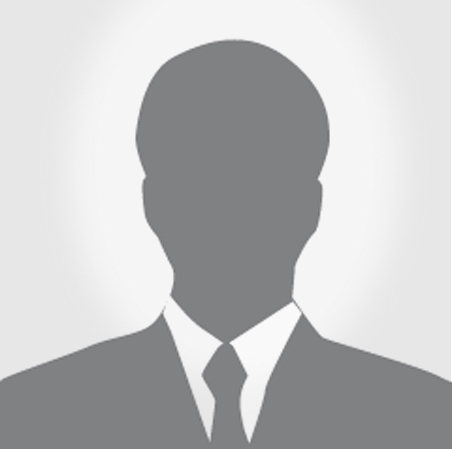 Mr. Yashveer Rajpoot
Chief Managing Director in M/s Yug India Pvt. Ltd.
A blend of multi-dimensional business skills, he stands out as a guiding light in framing YUG Group's business strategy. Being extremely focused on all-round growth of the company, he efficiently handles execution of projects, sales/marketing and administrative decisions.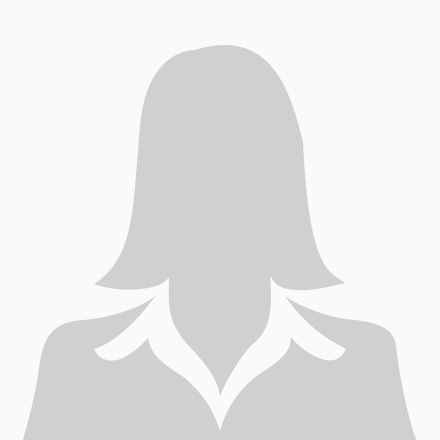 Mrs. Shail Kumari
Director in M/s YUG India Pvt.Ltd.
The energy bundle who fuels YUG India with enthusiasm and holds administrative duties. She is also responsible for landscaping and interiors of YUG Dream projects. Mrs. Rajpoot lends a touch of class to the YUG India brand.