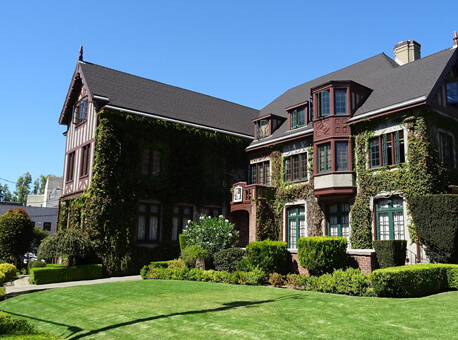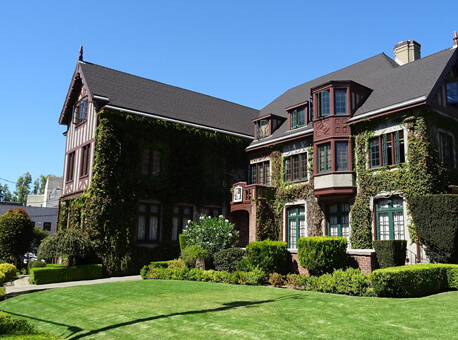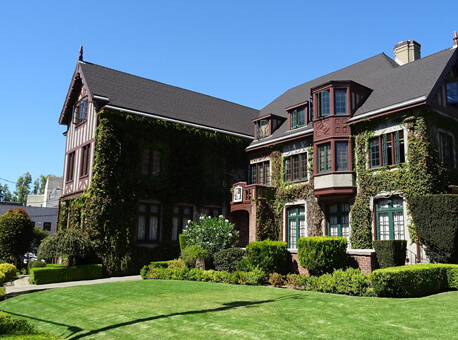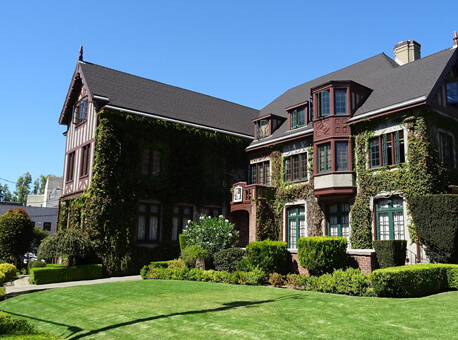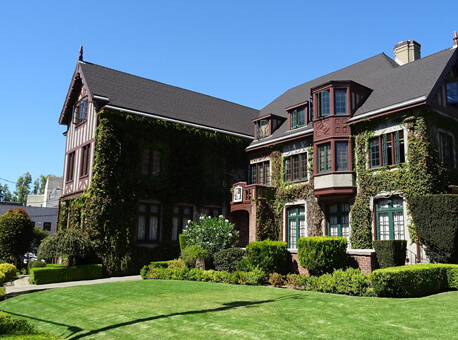 We are Yug India Pvt. Ltd.
Since begining in year 2013 our CMD started career in real estate as consultant organization. He served several organizations for land development and construction. after much experience of this industry he decided to create a construction company. Yug India Pvt. Ltd. Construction & City Homes was founded by Mr. Yashveer in January-2018. The Company offers row-houses in prime location of Lucknow. Yug India Pvt. Ltd. is an team of ingenious business administrators and space planers, enrich with experience and high commitment.
Our approach is that all of our people, whether they are land buyers, site managers or marketing staff, deliver their very best at all stages of the business. Our primary mission is to focus on meeting the needs and expectations of our Yug India Pvt. Ltd. is proud to say that today we working much hard to be considered as one among the best infrastructure developer & property construction company in Lucknow. We have satisfied our clientele who range from the cream of society with a higher budget to the lower budget client.
Read more..
OUR
Testimonials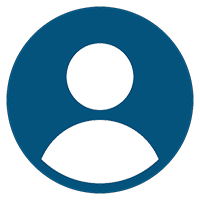 We felt very comfortable dealing with team of Yug India Pvt. Ltd. . They made themselves available at all hours and on weekends, which was very important to us because of our odd work schedules.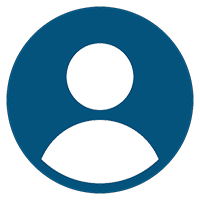 I would say that the process was made easy and simple to me for finalization of my dream home. they understood my values and priorities and never pushed anything I was uncomfortable with. I felt they had my best interests at heart to finalization of property.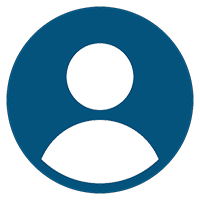 Thanks again for such a great experience effort to complese my row house. The feeling that I got from your row houses cant find anywhere better. I am glad to purchase row house from Yug India Pvt. Ltd. and I would like to recommend you to anyone.